Bongo's Bistro

Bongo's Bistro was born on Dec 15 1999 on the square in Stockton Missouri. Drawing on years of experience in Kansas City MO and St Petersburg Florida with such well known entities as Villa Capri in Kansas City Missouri, Campanella's and Bay Front Concourse Hotel in St Petersburg Florida among others. Chef Aubrey opened the first Bongo's Bistro in an old building on the square where it thrived until 2003 when a huge tornado wiped out all of downtown Stockton including the beloved Bongo's Bistro. With a great deal of determination and a little luck Bongo's Bistro was rebuilt on the site where we are now. We are still striving to bring you the best of food and service in Southwest Missouri!
Photo Gallery
Click on a photo below to enlarge and begin slideshow.
Large slideshows may take a minute to load.
Hidden Treasure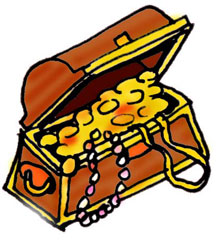 Open Seven Days A Week!!! Monday 6am-2pm, Tues.thru Sat. 6am-9pm, Sunday 8am-2pm.